Russian Fashion Week
RFW is upon us. It's time to pick favorites from the Spring collections and impatiently anticipate next season's stars.
That was a slightly overdone statement. I like to support RFW, I like to see the new collections, but I often miss the point. Generally, the designs are uninspired and there is no true 'fashion', more 'stylized looks'. And all the knitwear! Why so much knitwear? Yes, it's cold in many parts of the country, but it's Spring! Maybe that's why most nouveau-riche Russians wear Dolce and Gabbana.
1. Shevchenko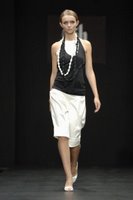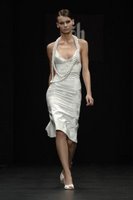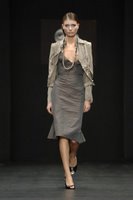 2. Brovkina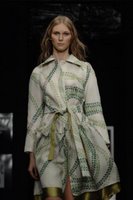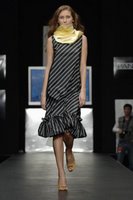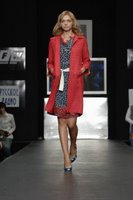 3. Kusso
4. Sokolova & Bogordskaya
Fingers crossed for RFW Fall06.